Only going to do a couple more pictures to chuck in with my manuscript. Might actually get it done by the end of the week after all!
This fellow is Lionel Cetera, fish fan.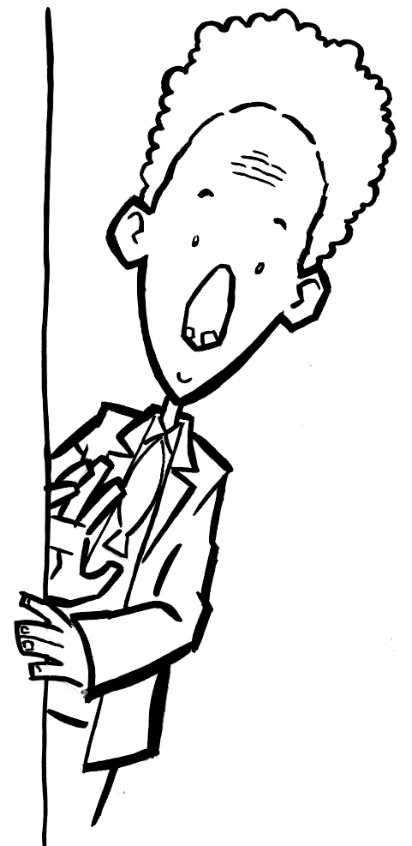 Simian Smith primate detective prepares to interrogate a banana.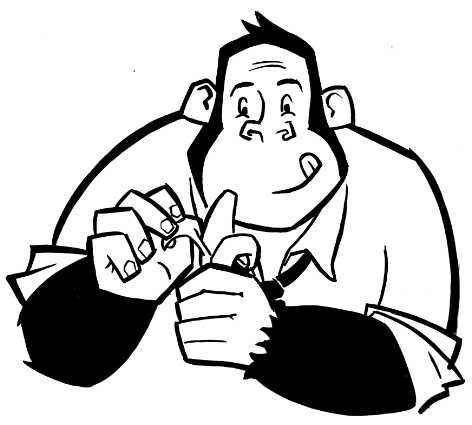 Here's a reminder of an older pic for those who've forgotten, or not seen it before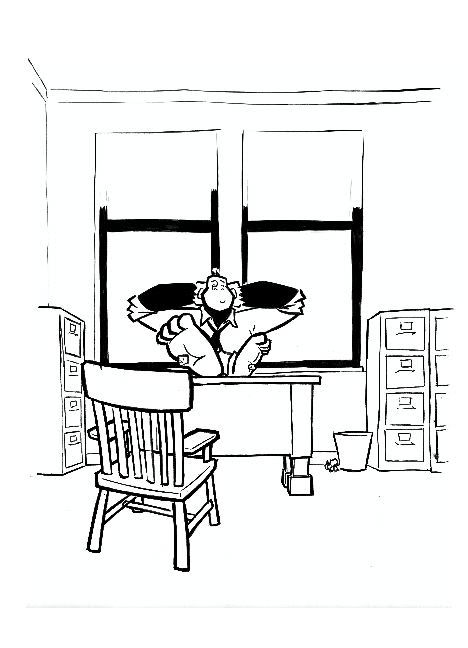 and another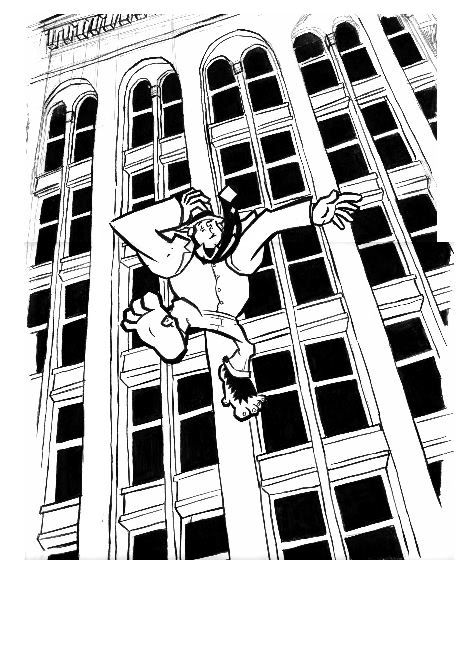 There's another bit of artwork I'll post tomorrow, right now I'm off to bed.