These are some pin ups I mentioned a while ago. Hopefully they'll appear in a fanzine, in the meantime...
Hookjaw, was 'inspired' by Jaws and was pretty damn cool because they made the shark the hero.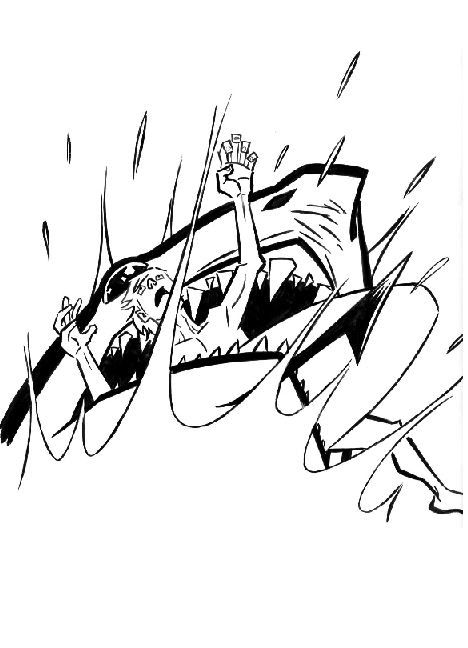 Doomlord was from a plant of alien judges who decided Earth was bad news and decided to wipe us all out. He failed so another Doomlord was sent who also decided we were bad news but thought we were worth saving. The important thing was that he looked weird and had special ring that disintigrated people he didn't like..... where can I get one of those?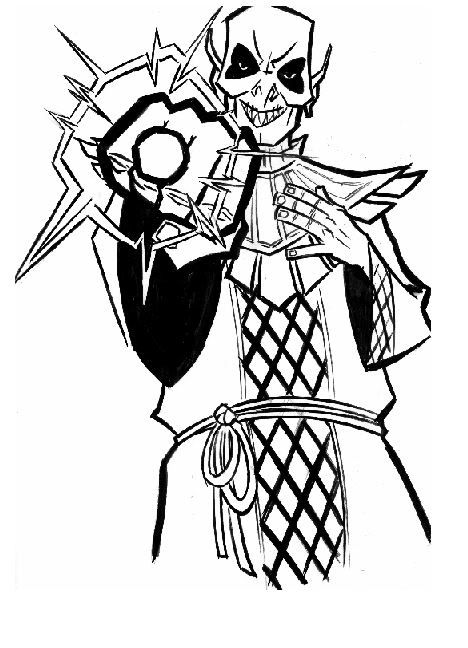 The Gravedigger told stories of how folk died, it was usually in pretty grisley circumstances.